Our client in the Princeton area of NJ was able to acquire a bank and repurpose it for their needs. This was a 6,300 square foot, 3 story building with large parking lot and drive thru overhang.
After the $300,000 initial purchase and $150,000 in renovations, we estimated a mere $25,000 in income tax savings.
Actual income tax savings after our analysis? $65,000!
Be sure to contact us if you've got a renovation project for a free assessment. It's money in the bank!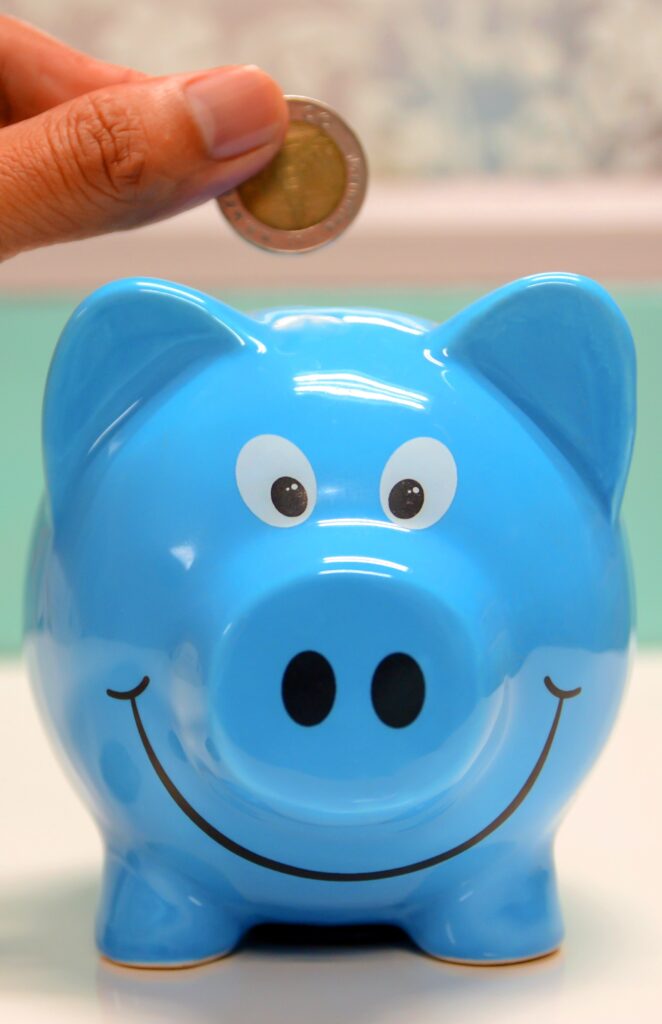 SEE MORE OF WHAT WE'RE UP TO!
The provided examples are for illustrative and informational purposes only. Results may vary depending on individual circumstances, and Manufacture Results LLC cannot guarantee the same outcome for others. Be sure to consult your own legal and tax professionals when making decisions for your specific situation.