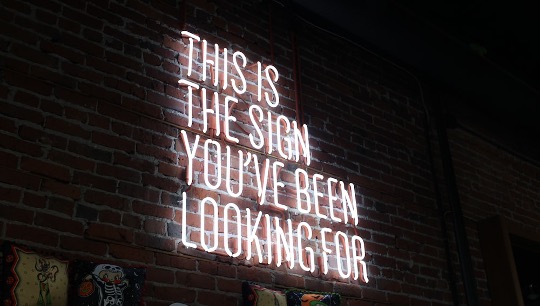 We worked with a technology communication company in NYC that makes interactive, moving "signs" that dynamically adjust according to data pulled from the physical environment or virtual world.
15 full-time employees
100+ consultants involved in design work on a variety of projects.
$95,000 average annual tax credit over 4 years
Although aesthetics drive many parts of this business it's the technological challenges where major investment (and expenses) reside.
Does this seem confusing? Contacting us for a free assessment will simplify everything.
SEE MORE OF WHAT WE'RE UP TO!
The provided examples are for illustrative and informational purposes only. Results may vary depending on individual circumstances, and Manufacture Results LLC cannot guarantee the same outcome for others. Be sure to consult your own legal and tax professionals when making decisions for your specific situation.