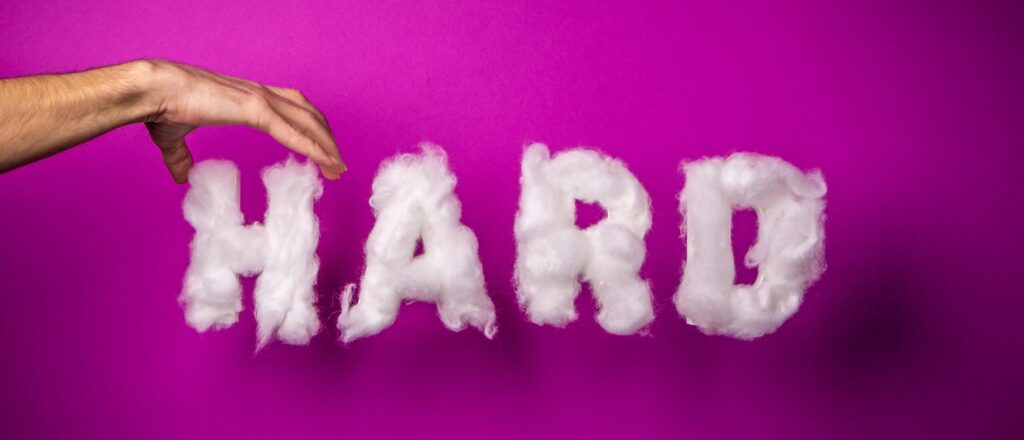 Our client outside of Philadelphia in Southern, NJ makes things hard by coating materials for the metal cutting industries.
They did take the Paycheck Protection Program (PPP) Loan and revenue was down in 2021 enough for them to qualify for multiple quarters. We did not go into supply chain issues or business disruptions for them to qualify as we do feel those areas can be weak and open to IRS scrutiny.
Although our clients' business is hard, it doesn't mean that taking this or any other credit with us should be hard as well.
Our process is to collect some data and review our findings with you the client and your tax advisor/CPA to see if there is a fit.  We do this all prior to a formal engagement so an informed decision can be made without disrupting the day to day "hard parts" of your business.
Contact us and we'll review if we see an opportunity to serve you.
SEE MORE OF WHAT WE'RE UP TO!
The provided examples are for illustrative and informational purposes only. Results may vary depending on individual circumstances, and Manufacture Results LLC cannot guarantee the same outcome for others. Be sure to consult your own legal and tax professionals when making decisions for your specific situation.