Our client recently bought a mixed use office/apartment building for $750,000 in Central NJ. The acquisition included 4 small offices on the first floor and 2 apartments on the second floor. Total square footage was just under 7,000 square feet with 10 parking spaces and the property covers just under half an acre.
No major improvements or renovations were put into the building other than a new heating system and boiler for one of the apartments.
They are seeing a $43,000 immediate income tax savings just by breaking up the components of the building and accelerating the depreciation.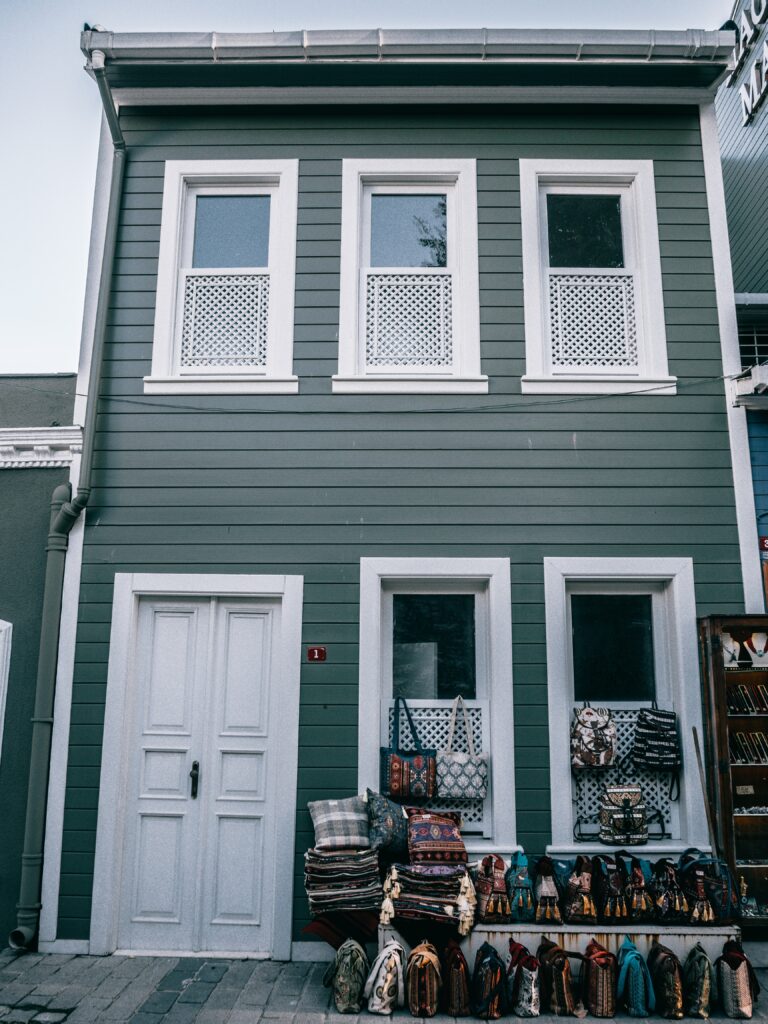 It was a simple project for us to support the CPA with a study, and audit support while helping the client with an easy process of collecting data, taking some photos and giving an upfront fixed fee.
Contact us for a free estimate. All we need is an address to get started.
SEE MORE OF WHAT WE'RE UP TO!
The provided examples are for illustrative and informational purposes only. Results may vary depending on individual circumstances, and Manufacture Results LLC cannot guarantee the same outcome for others. Be sure to consult your own legal and tax professionals when making decisions for your specific situation.