Over the last 5 years we've worked with a NJ based company that designs, builds and integrates metal forming equipment. They have about $40 million in sales annually, support 60 employees, and contract out additional engineering consultants.
These expenses result in:

$72,000 annual Federal Credit
$42,000 annual NJ State Credit
Expenses that qualify are almost entirely wrapped up with the payroll of the employees involved in supporting, conducting and supervising the innovation and challenges of the machine design and build.
Some additional expenses were in the contracting of technical experts and consultants to help them in areas like machine programming, vision systems, etc.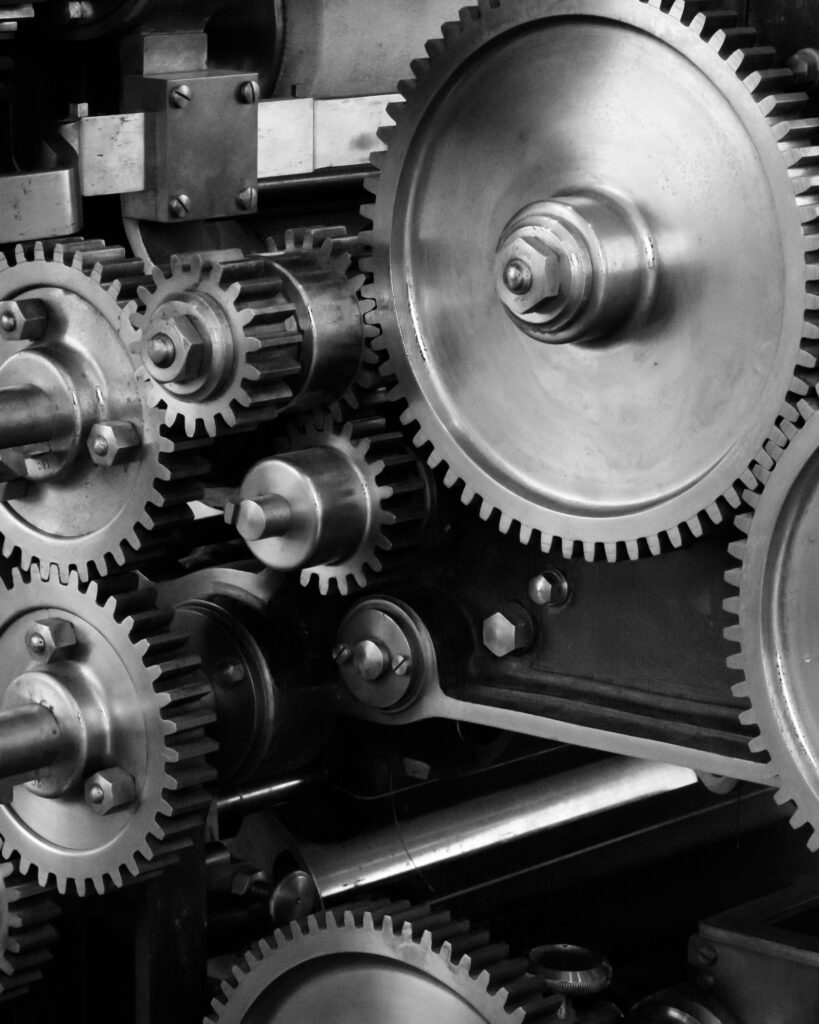 That's over a half a million in R&D Tax Credits over 5 years!
Most importantly, it's part of their standard proactive income tax savings strategy for them to utilize over the long life of the company.
Contact us for a free evaluation to see if you can use our services for the long haul.
SEE MORE OF WHAT WE'RE UP TO!
The provided examples are for illustrative and informational purposes only. Results may vary depending on individual circumstances, and Manufacture Results LLC cannot guarantee the same outcome for others. Be sure to consult your own legal and tax professionals when making decisions for your specific situation.