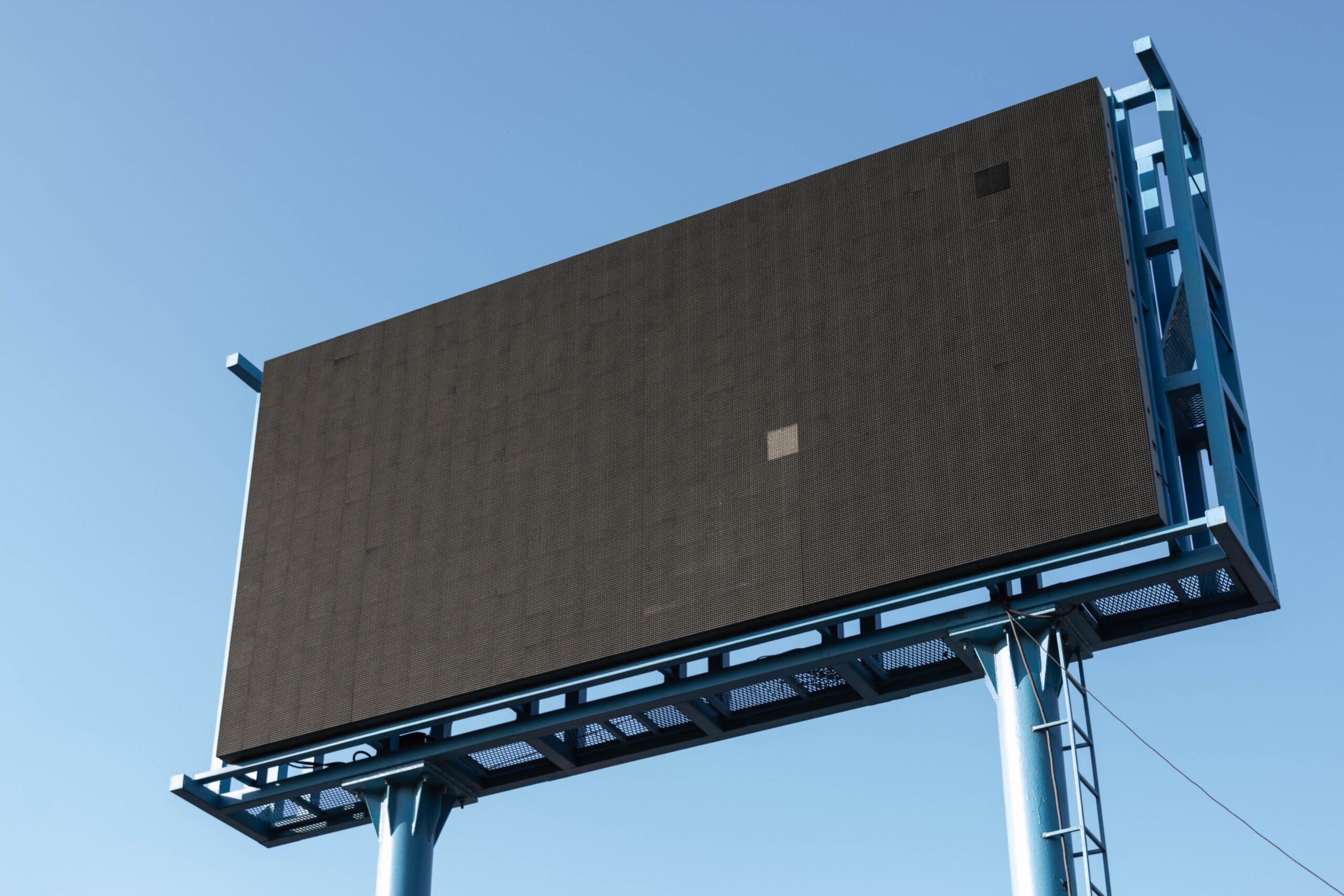 We helped a large outdoor manufacturer of signs in CA. This company has around $50 million in revenue, over 200 employees, and 100 outside contractors helping with install design and testing.
R&D challenges they faced included:
Materials research in compatibility and durability for a variety of harsh outdoor environments.
Lighting trials with new LED lighting hardware and software. Many new products are on the market that need to be proven to work in the applications
Manufacturing process improvements and tests with these new materials and products as this client is vertically integrated and does the manufacturing, design and build of these large billboards and signs in house.
The Results:

A $158,000 federal tax credit and a $35,000 CA state credit!
Do you know a company that makes and designs products that need to withstand a variety of outdoor environments? Take this as a "sign" and contact us to see if the R&D Tax Credit should be a part of your overall income tax saving strategy; we'll get you a free estimate!
SEE MORE OF WHAT WE'RE UP TO!
The provided examples are for illustrative and informational purposes only. Results may vary depending on individual circumstances, and Manufacture Results LLC cannot guarantee the same outcome for others. Be sure to consult your own legal and tax professionals when making decisions for your specific situation.