We worked with a paver and concrete block manufacturer who bought a building and block plant for $1.95 million in Northern NJ. We initially estimated an income tax savings of $82,000.
After our analysis we realized a savings of $148,000 in bottom-line income tax savings for our client.
Do you have a large footprint of paved area for your facility?  Contact us for a free analysis to see if we can get some savings vs. the typical straight line depreciation you might be taking.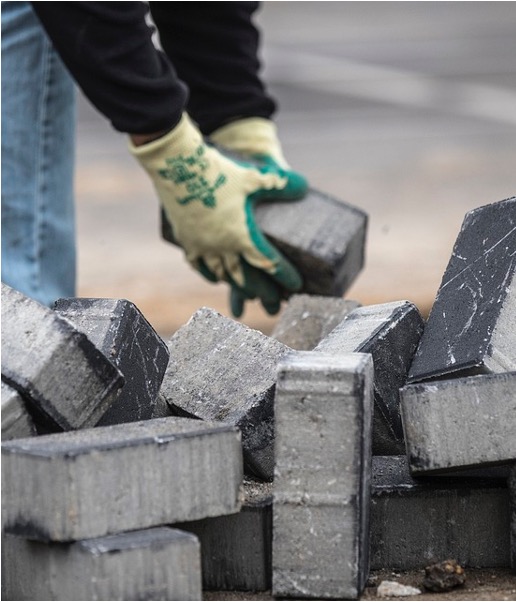 SEE MORE OF WHAT WE'RE UP TO!
The provided examples are for illustrative and informational purposes only. Results may vary depending on individual circumstances, and Manufacture Results LLC cannot guarantee the same outcome for others. Be sure to consult your own legal and tax professionals when making decisions for your specific situation.