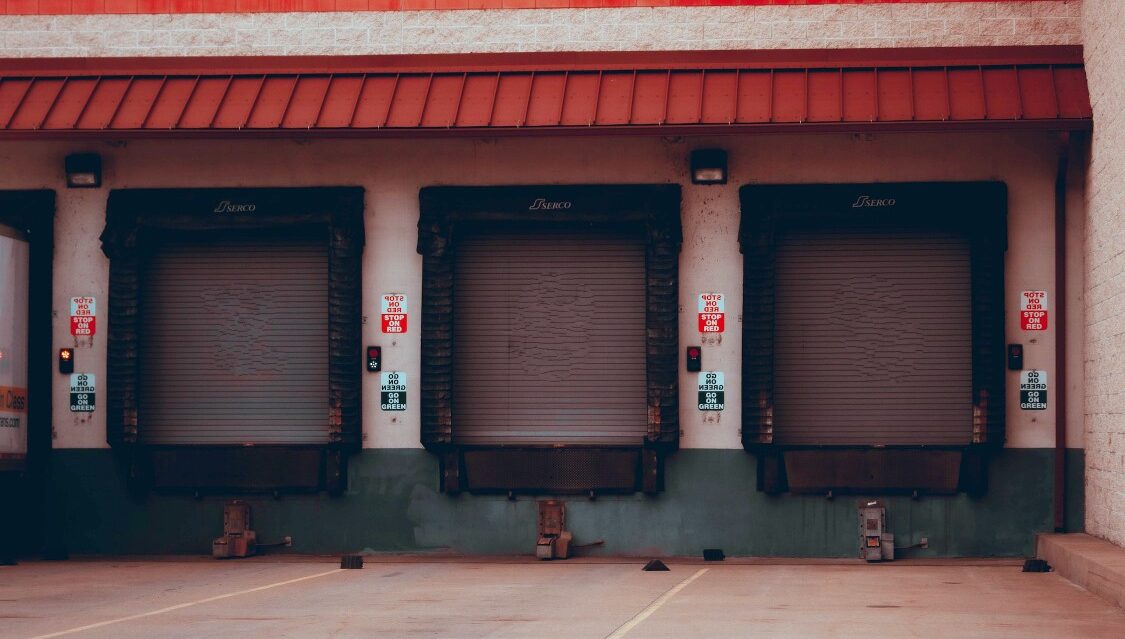 Do you own a building with loading docks? Ask us for a free review. All we need is an address!
Our client in Hunterdon County, NJ recently bought a 30,000 square ft warehouse/office on 4 acres for just over $5.5 million.
Straight line depreciation savings on income tax would be about $50k this year vs. our study which found him over $250k bottom line income tax savings in year one.
The loading docks they had made a difference that most practitioners don't consider. Give us a jingle to see if we can serve you.
SEE MORE OF WHAT WE'RE UP TO!
The provided examples are for illustrative and informational purposes only. Results may vary depending on individual circumstances, and Manufacture Results LLC cannot guarantee the same outcome for others. Be sure to consult your own legal and tax professionals when making decisions for your specific situation.