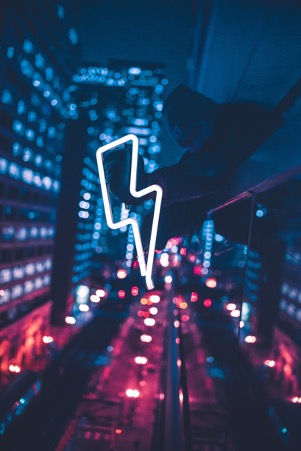 We're working with a Massachusetts generator installation company who recently bought a new warehouse in 2022.
For the $1.4 million purchase price, they're seeing a $101,000 tax benefit via increased depreciation with the cost segregation study we performed.
Would you like to generate some income tax savings on a building you own?
SEE MORE OF WHAT WE'RE UP TO!
The provided examples are for illustrative and informational purposes only. Results may vary depending on individual circumstances, and Manufacture Results LLC cannot guarantee the same outcome for others. Be sure to consult your own legal and tax professionals when making decisions for your specific situation.